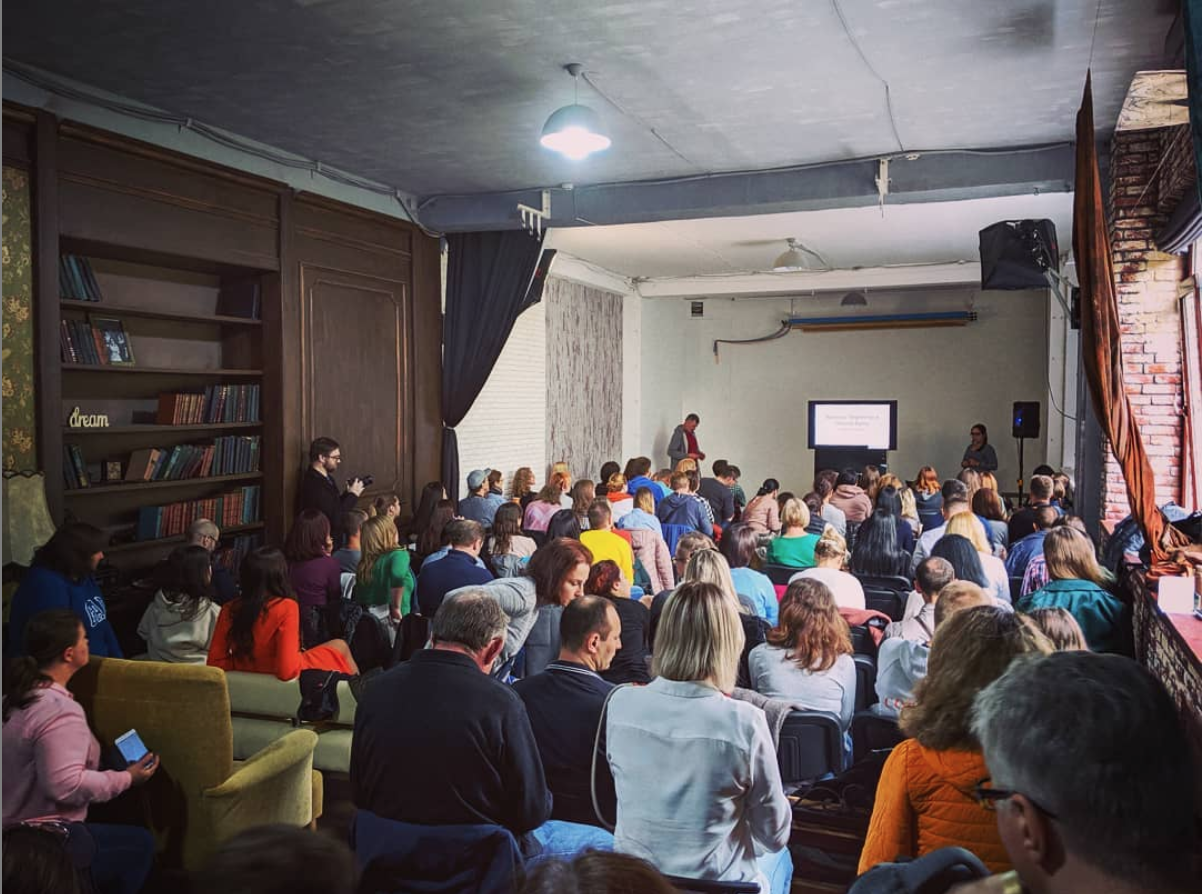 This Autumn I had to return to Europe for 2 months for visa reasons and I decided I would spend this time really trying new things. In Switzerland I planned series of experimental projects with old friends from the industry, and in Kiev I decided to organize a master-class. As you know I have the experience of leading masterclasses in Boston and San Francisco and I was very curious to see the difference between audience here and in Kiev. Also returning to your hometown after many years to give a masterclass is rather sweet in itself:)
As I have virtually no audience in Kiev I knew I need to partner with a good school. So I did my research of 20 most popular schools, prioritized them and started reaching out. The first school on my list answered me literally in an hour saying they are interested in my masterclass as well as having me as a guest lecturer on the school event.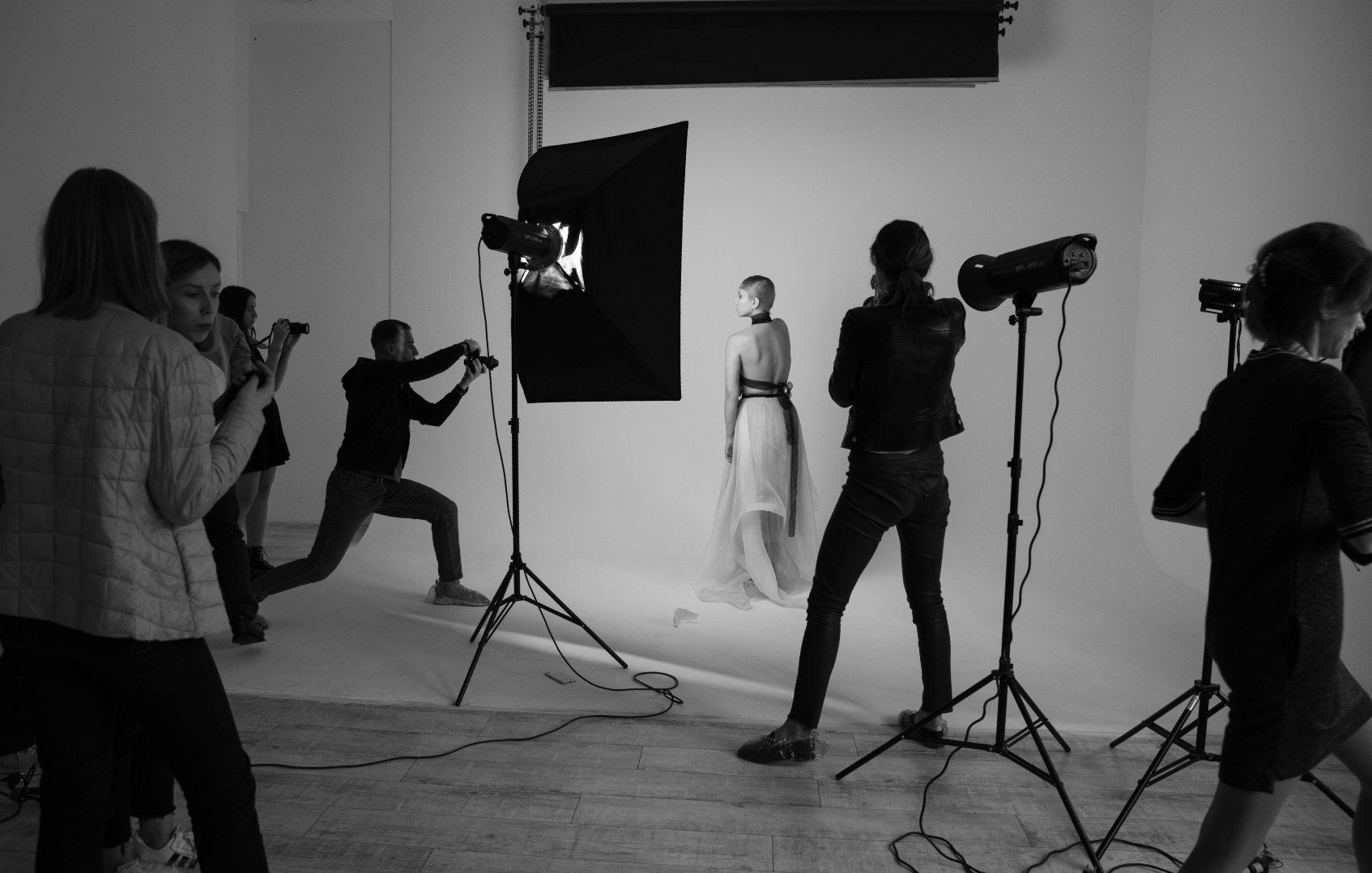 Because nobody knew me in Kiev we went with extended promotion. I produced 20 stories for my 20 pictures and they were published in the group. Comments and likes helped me understand that there is a vocal minority who likes to trash people's pictures. I was a bit upset at first, but after someone posted Helmut Newton's picture (without reference) and they went on and on crashing it I understand I am not in a bad company:)
At the lecture day I was a bit nervous because I didn't know what sort of questions and critique I will get after the conversations in the group  (also because I would have to talk in front of 120 people) but in fact everything went very well - people were amazing and interested in what I had to say. For the program, I started with a short bio, then talked about cultural differences between the US, Europe and Ukraine, then about photography industry at large (but more about the part I know - working with people) and then about values and personal brand. All of this will be in the lecture transcript during next weeks. I also had a lot of follow up questions and some people even wanted a photo with me (which is puzzling, but I am happy I decided to do my make-up that day :))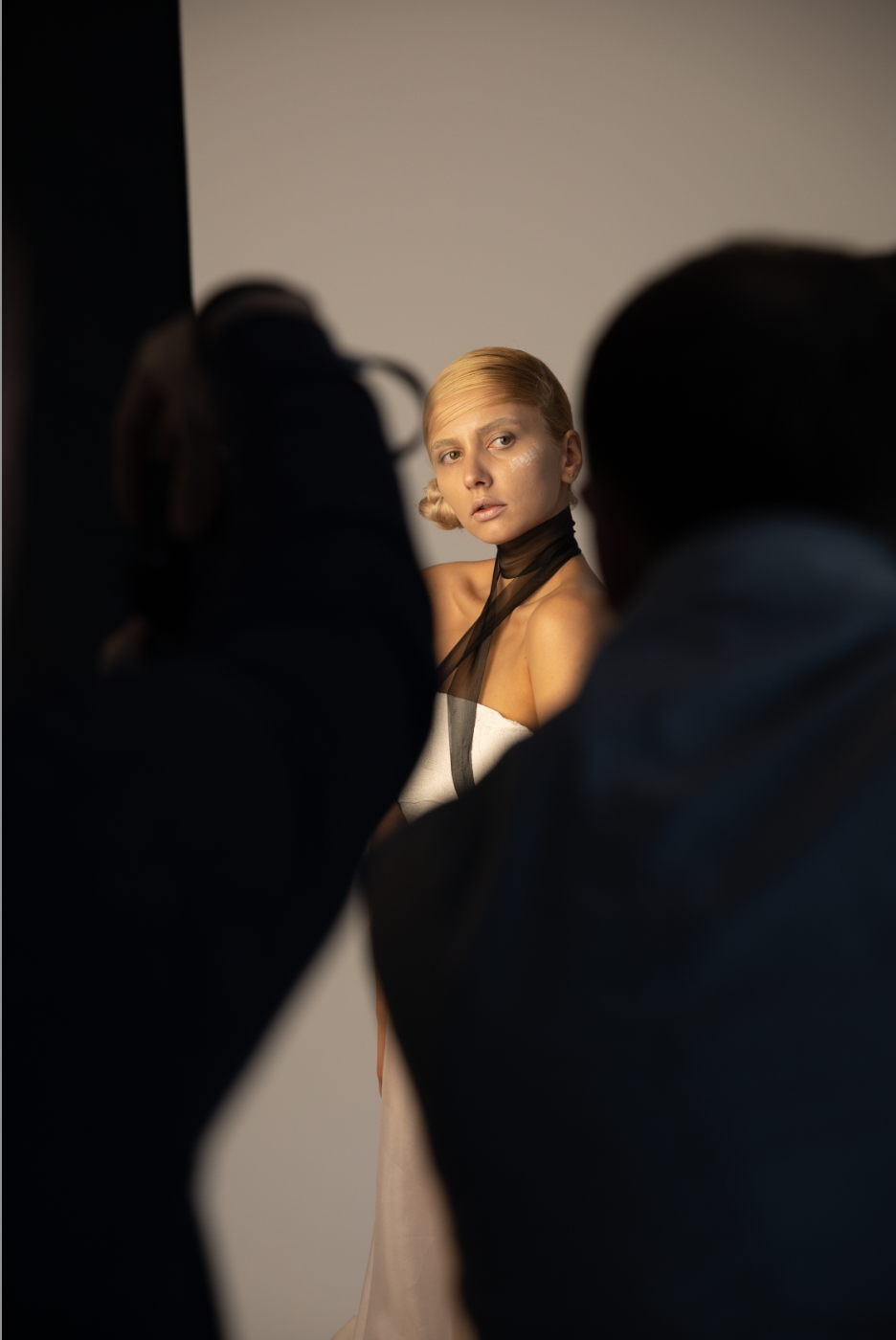 The master-class was 6 people, which as I a perfect amount for me. The director told me it might be up to 10, but I wouldn't be prepared for that because we had 3 hours for practice and I like to give each participant some time with model so they are able to produce unique images (as opposed to me posing a model and then everyone getting the same shot). Look-wise we had a lot of fun - I brought flowers, tule, plaster mask and glasses to shoot through and we also had 3 designers on board with a lot of interesting stuff. First looks people were a bit lost, as I understood they were used to having less control during the class, but after the second look their vision started to take shape and I just moved to the background giving them real-time feedback.
One other thing we changed was replacing portfolio review part with theoretical part (this tutorial). It was fun because I asked the team to join the conversation so I could give young photographers different perspectives. At the same time the plus of my usual portfolio review system is that I see the works of participants and know how to better help them during the practical part.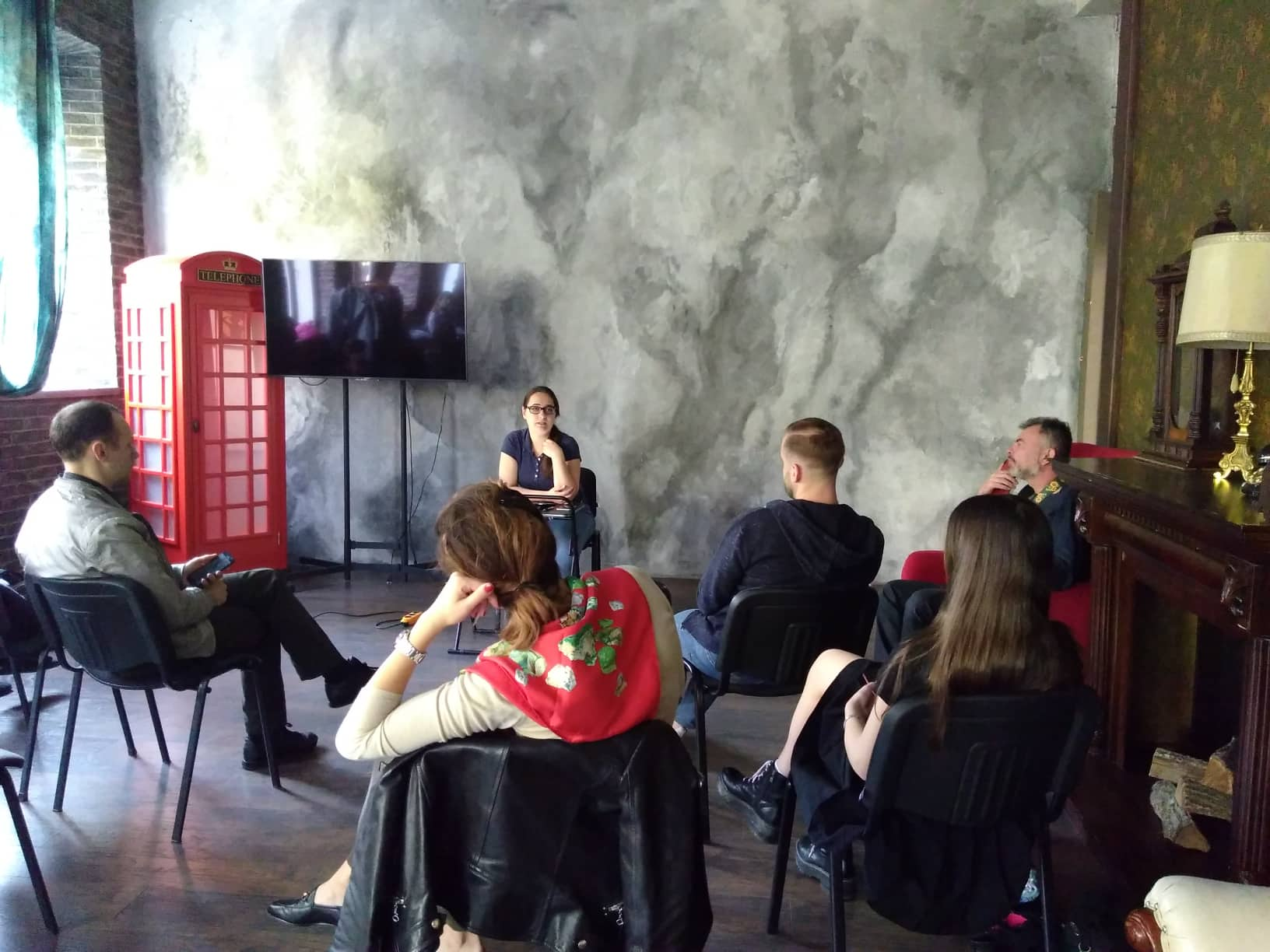 After the even I created this group in order to provide positive feedback and sensitive critique to Kiev audience. You can absolutely join in, but promise me to be good:)
In summary, I really loved to work with the school (Kiev School Of Photography), they helped me to adopt my materials to their audience, they were always responsive and professional and supportive, and they promoted me a lot. They also provided organized and thought through environment and Dmitriy (the school director) gave me amazing and warm introduction. I will gladly work with the school again if they will have me:)